I've been thinking about science.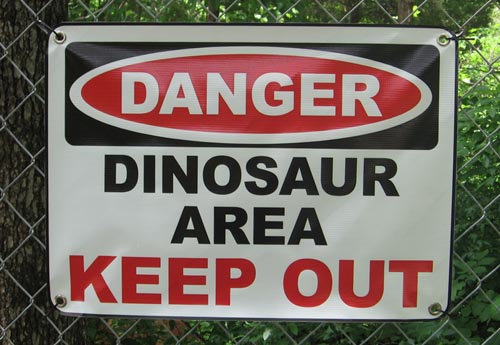 This all started last weekend when I read an article in the Huffington Post called
The Nonscience of the Scientific Arguments Against Evolution
. What got me was one of the comments which said,
Attention evolutionists....Let me spell it out for you....

God created science! So you cant say religion is anti science, makes no sense, so squash dat man!
Oh, the logic! The logic! It hurts!
But since then, I've been pondering: did God create science? Because when I think of science, I don't think of a thing, but a process. I think of science as a way of approaching creation, using observation and testing hypotheses. I think science is accountable to a creator God because it must be faithful to the creation observed.
But I am falling into my own pet peeve of making science a being rather than a process. I commented about this on
Icearc's blog
yesterday, saying, It annoys me to hear, "Science says," when it's really, "Based on evidence we have discovered through the scientific method, we currently believe..." One of the things I appreciate about the application of science is that, given replicable results, people will change what they used to believe in the face of new evidence.
Sadly, I do find that religion is anti-science more often than not. Why, though? Why is religion so against data and evidence? Over on the InternetMonk site, there's an
Update on the Creation Wars
talking about an Evangelical OT scholar who was pressured to resign from the seminary where he taught after posting a video in which he said,
"if the data is overwhelmingly in favor of evolution, to deny that reality will make us a cult…some odd group that is not really interacting with the world. And rightly so, because we are not using our gifts and trusting God's Providence that brought us to this point of our awareness."
I did it again, assigning "religion" agency as if it was a person. Why is a certain kind of religious worldview so threatened by data? For me, as a lover of books of all stripes, stories have meaning beyond the literal "this is how it happened." What happened to us that we have to limit ourselves to making the Bible a news report rather than an epic tale?